Close your eyes and try to picture this: majestic fjords, frozen landscapes and wild, raw, untouched nature. This and so much more awaits you on a Greenland yacht charter. Known for its surreal beauty, Greenland may not be your first choice for a yacht charter, but we are here to tell you why you should consider visiting this unique destination.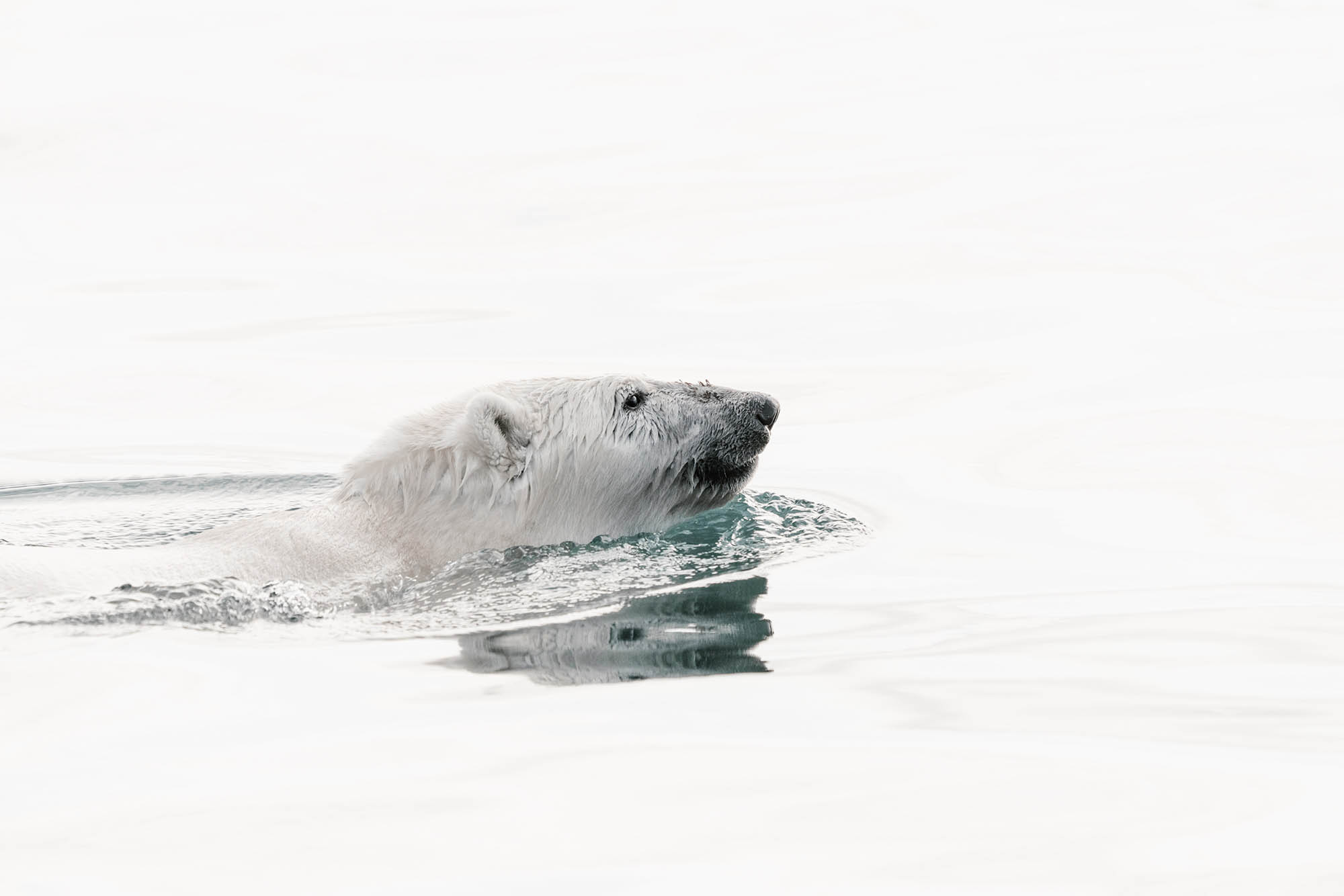 Rich in Nordic history and Inuit culture, Greenland is home to the 'midnight sun' as well as the magical phenomena of the Northern Lights. A dream charter destination for adventurers, nature lovers and wildlife fans alike, your luxury charter through this out-of-this-world region will vary depending on what time of year you visit. Between May and September, much of its dense, green forests will come to life. With temperatures as high as 25 degrees C, its mountainous terrain can be explored by foot or bike, as its famed crystal clear lakes appear from beneath the disappearing ice, melted by the almost always present sun. From September and April, the chances of seeing the Northern Lights are increased tenfold due to the crisp, clear skies and cool temperatures. However, regardless of what time of year you visit Greenland, you are sure to experience enough breathtaking sceneries to leave you and your loved ones with a lifetime of memories.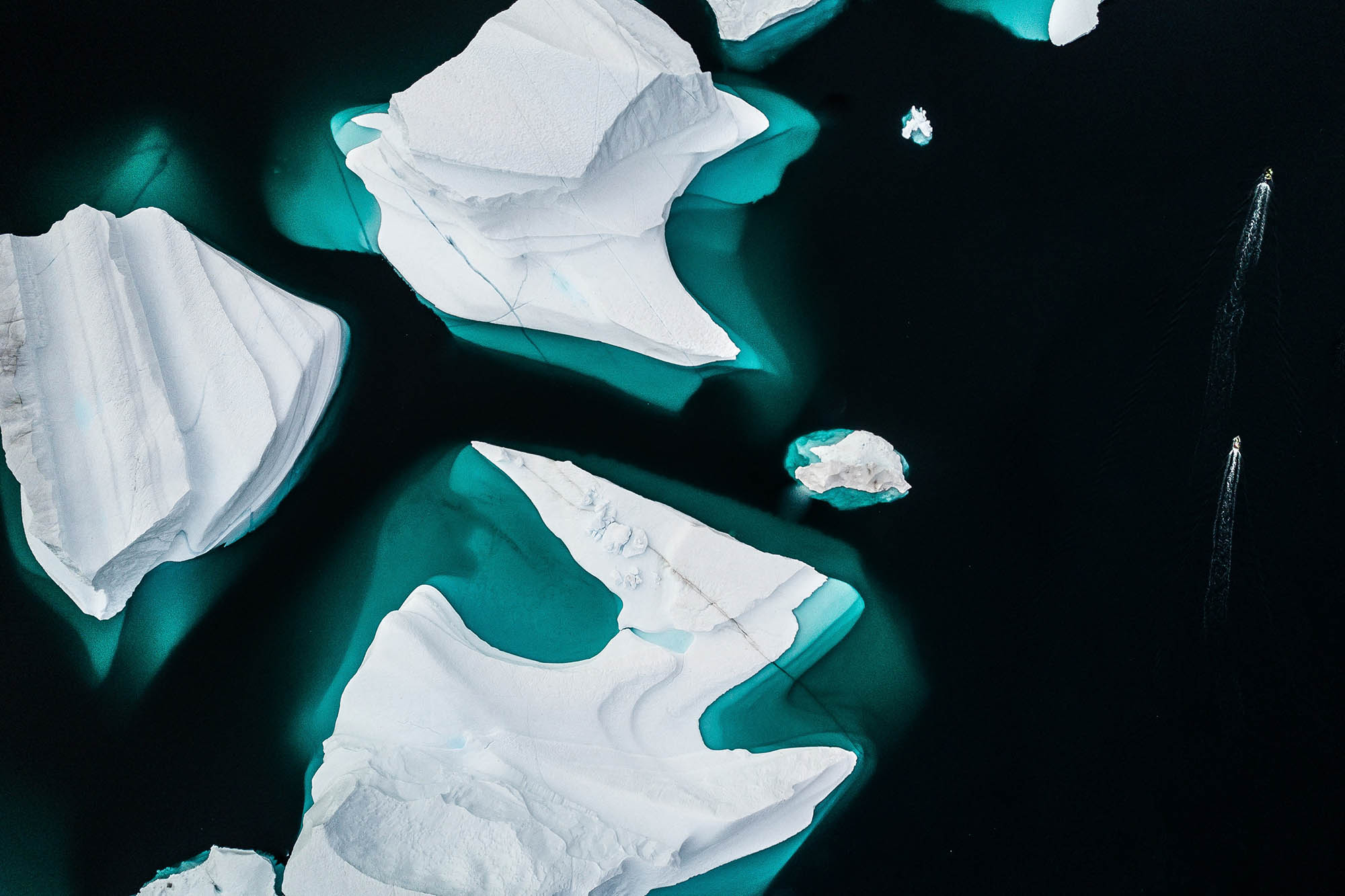 The largest island in the world, Greenland, is located between the Arctic and the Atlantic oceans. Home to many colourful seaside villages, dramatic tundra, and towering glaciers, a charter through its icy waters will ensure you to come face to face with Mother Nature at her most fierce and strongest. Enjoy the breathtaking scenery from the warmth and comfort of your luxury charter yacht, or venture out on the tender or kayak to explore the snowy mountains and forests up close. Don't be surprised if a pod of whales or dolphins join you on your journey; Greenland is home to a wide variety of marine life, from humpback whales to bearded seals and Atlantic dolphins. Outdoor enthusiasts will love spotting different types of birds and mammals and watch them evolve in their natural environment from the deck of the yacht or tender. Immerse yourself in more of Greenland's unique culture by visiting its capital city Nuuk and stopping by the national museum. Learn all about the Inuit people's struggles and triumphs and their way of living off the Arctic tundra.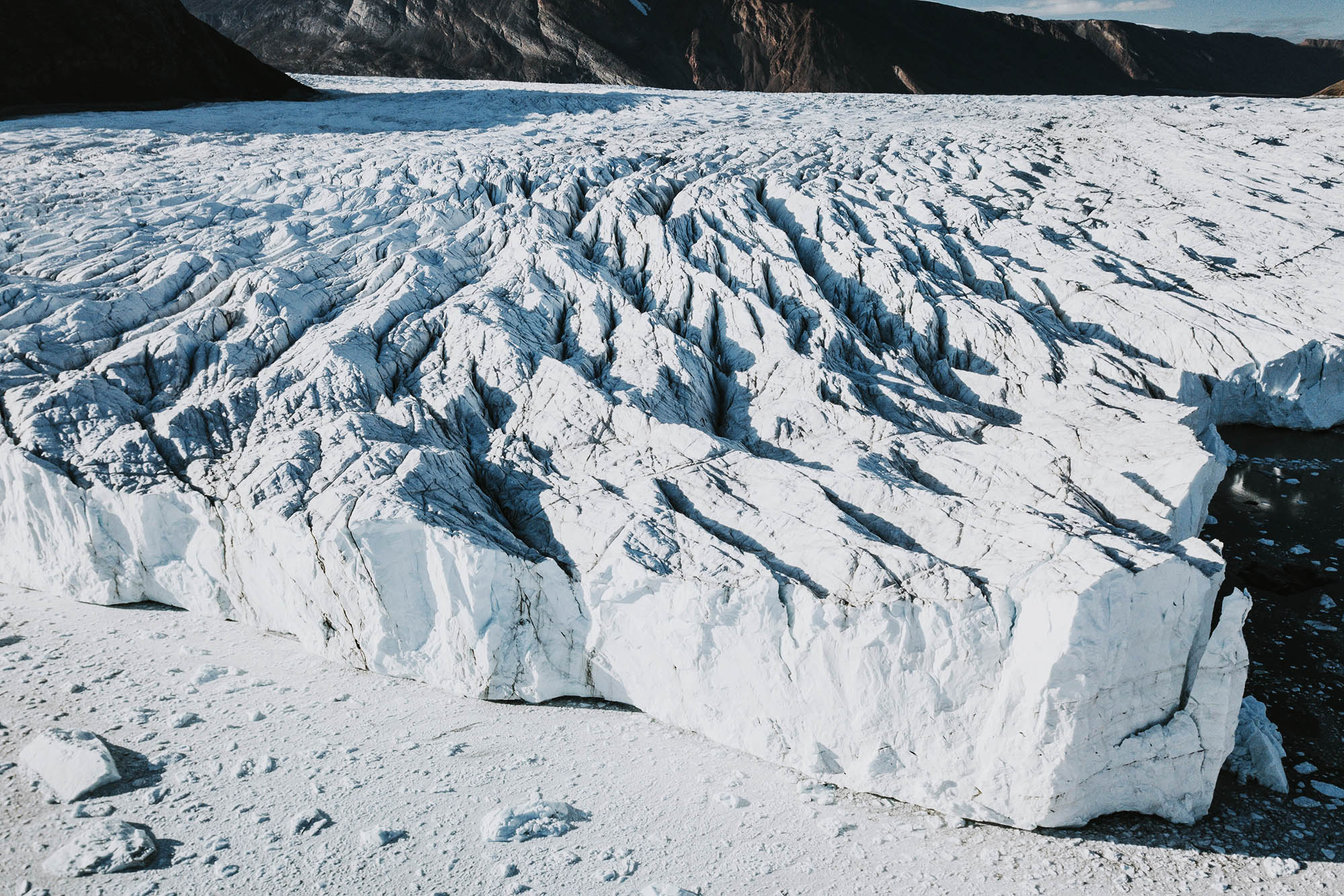 If you are a fan of skiing, then you must try heliskiing while cruising through its snowy fjords. Kangaamiut island, located just off the Davis Strait coast, between two long fjords, is home to hundreds of glacial runs, with descents of almost 2,000m! Alternatively, traditional dog sledding and snow-trekking options are available, key ways to explore the region and experience Greeland's nature uniquely. Keep your eyes peeled for wildlife from arctic foxes to polar bears and hares as these beautiful animals roam freely here.
No matter what you do, a charter to Greenland is sure to be a unique experience.